Meet our Leadership Team
Any company in any industry would be proud to see the growth that DynaTen has achieved since 1980. We have continued to become an ever-greater regional presence, and we owe much of that to our strong leadership team.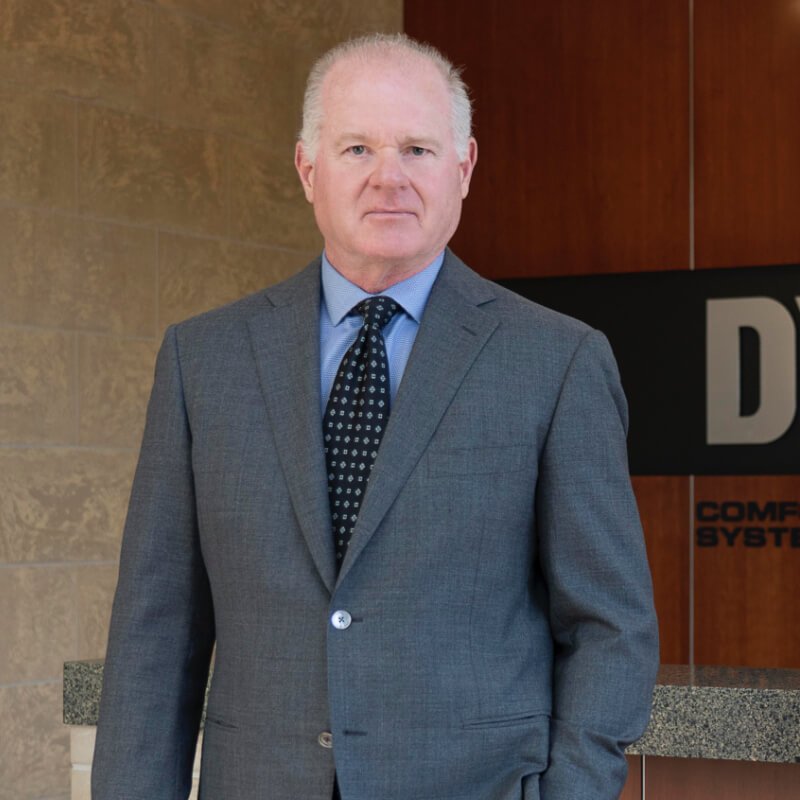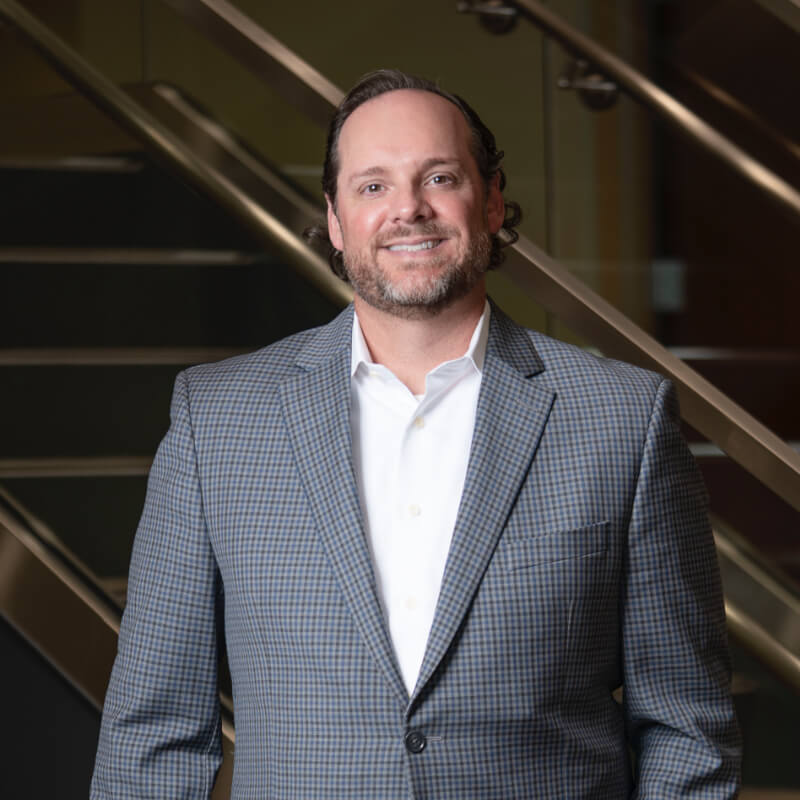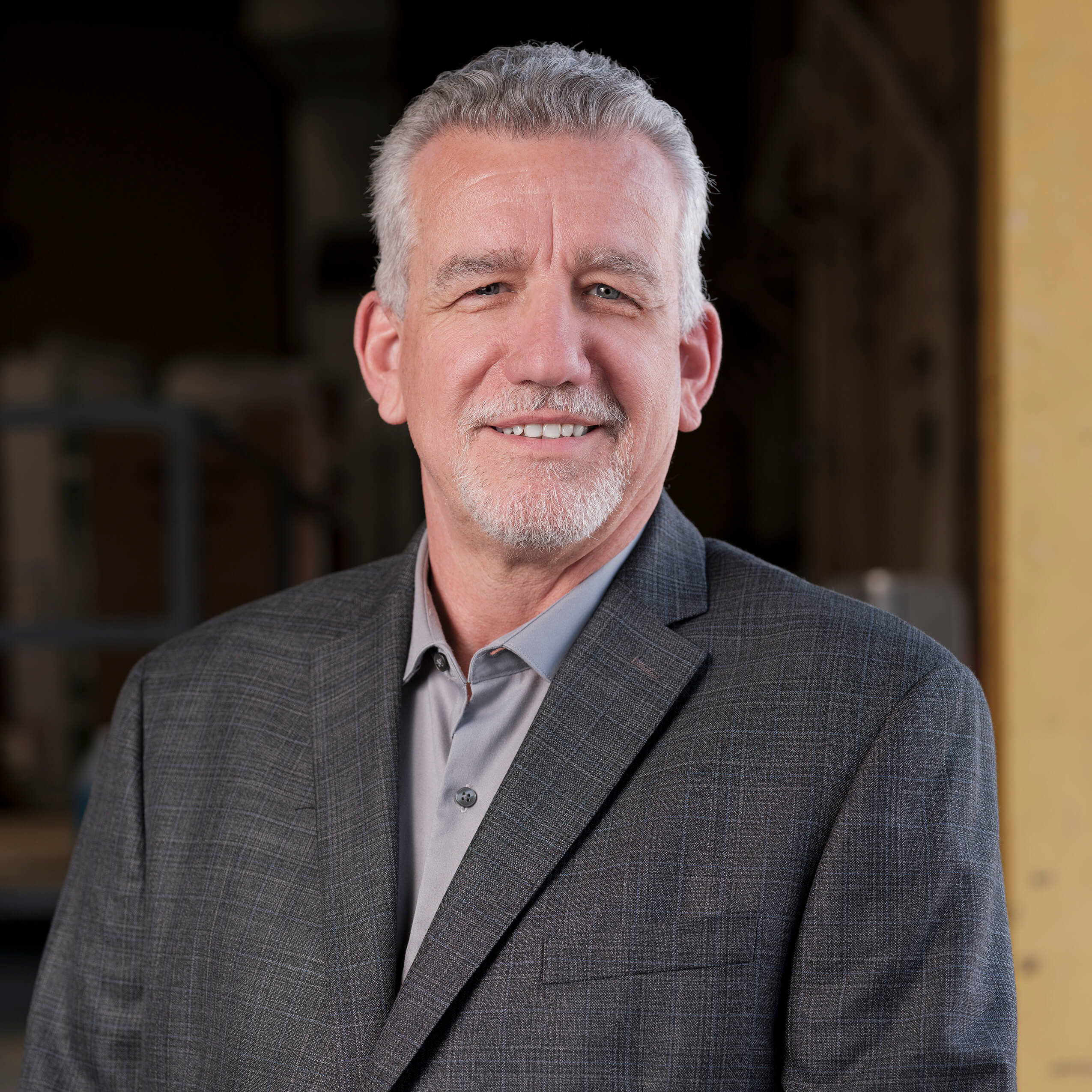 Wesley Baker
Executive Vice President Construction
ANGELA PETERSON
Vice President of Finance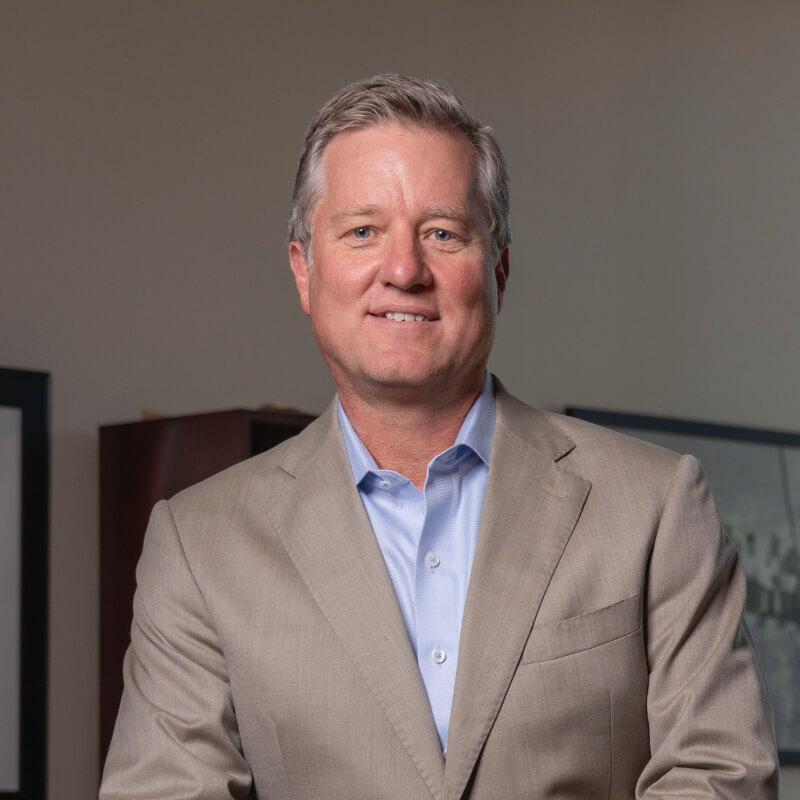 Michael Jolly, PE
Vice President Preconstruction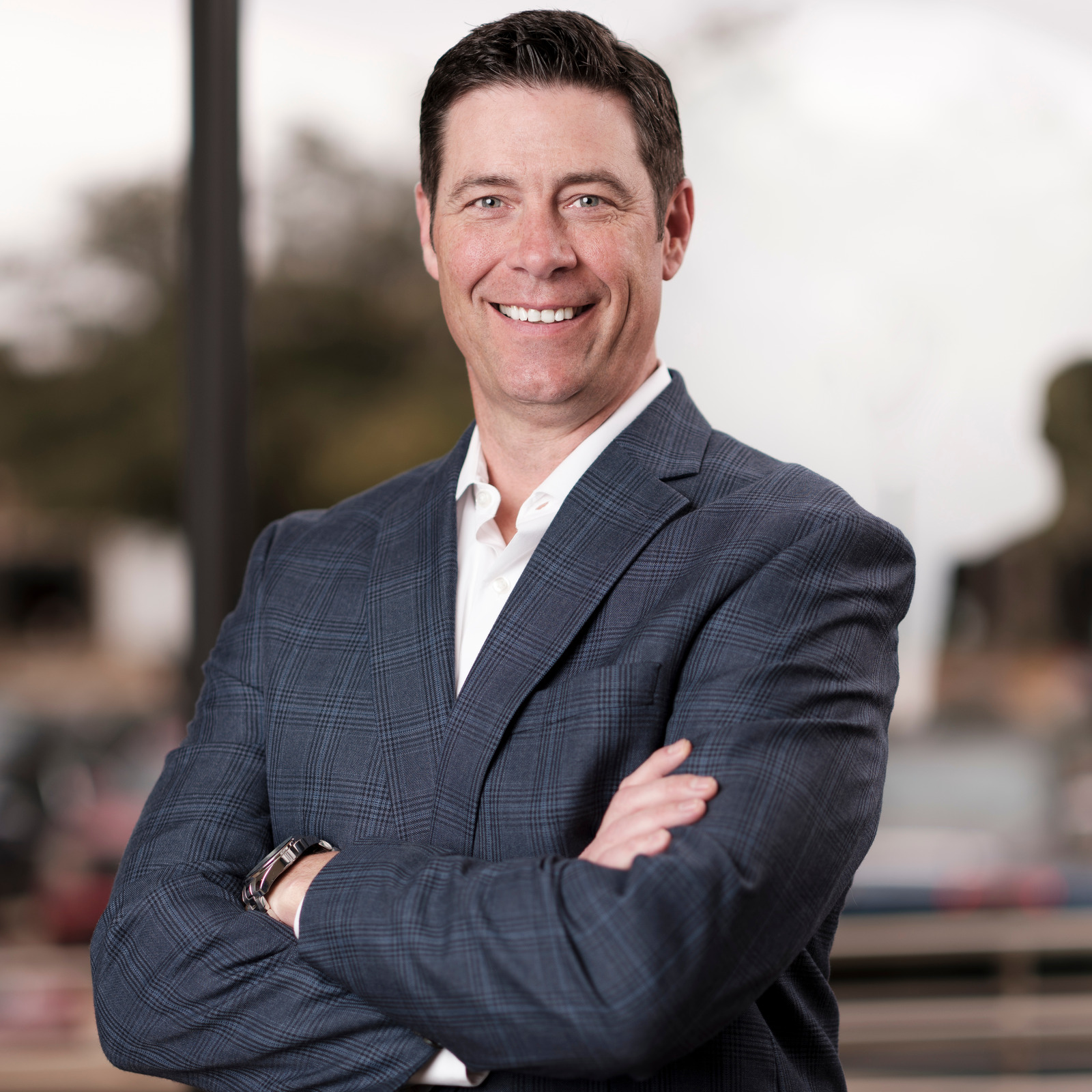 Grant Grubb
Vice President of Service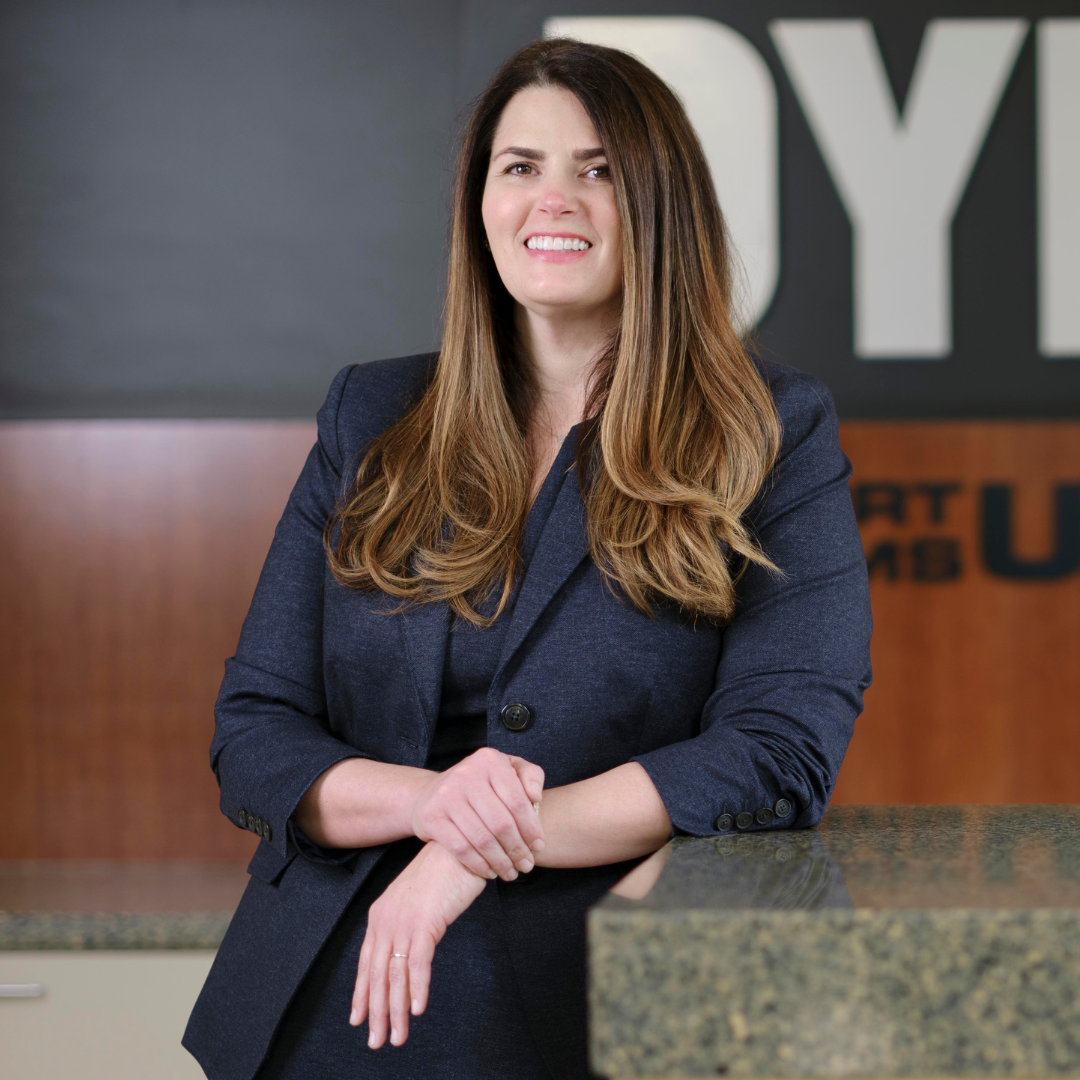 Jessica Steates
Human Resources Director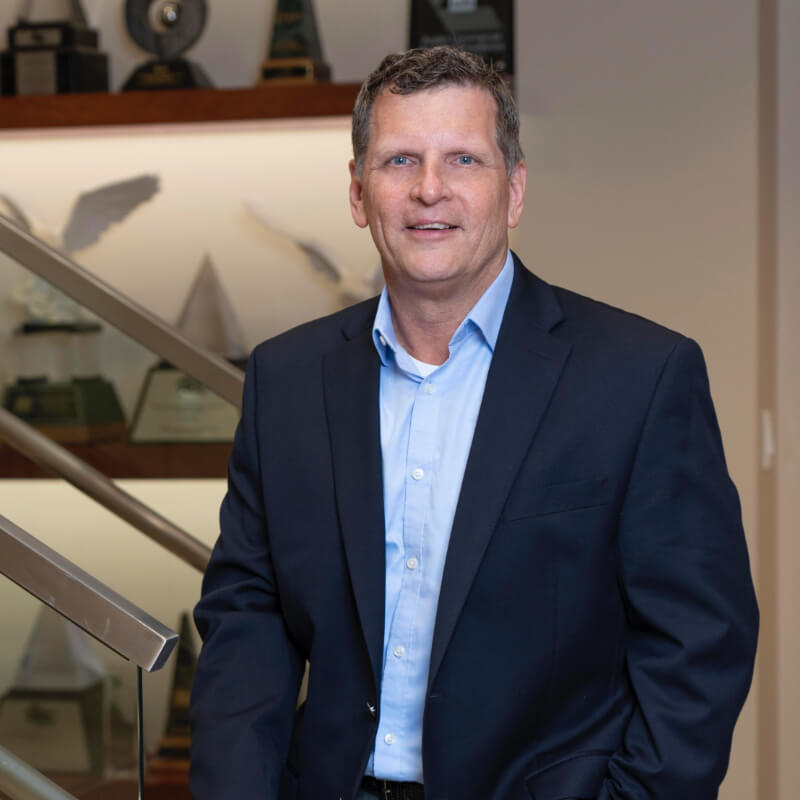 James Belota
Vice President of Skilled Trades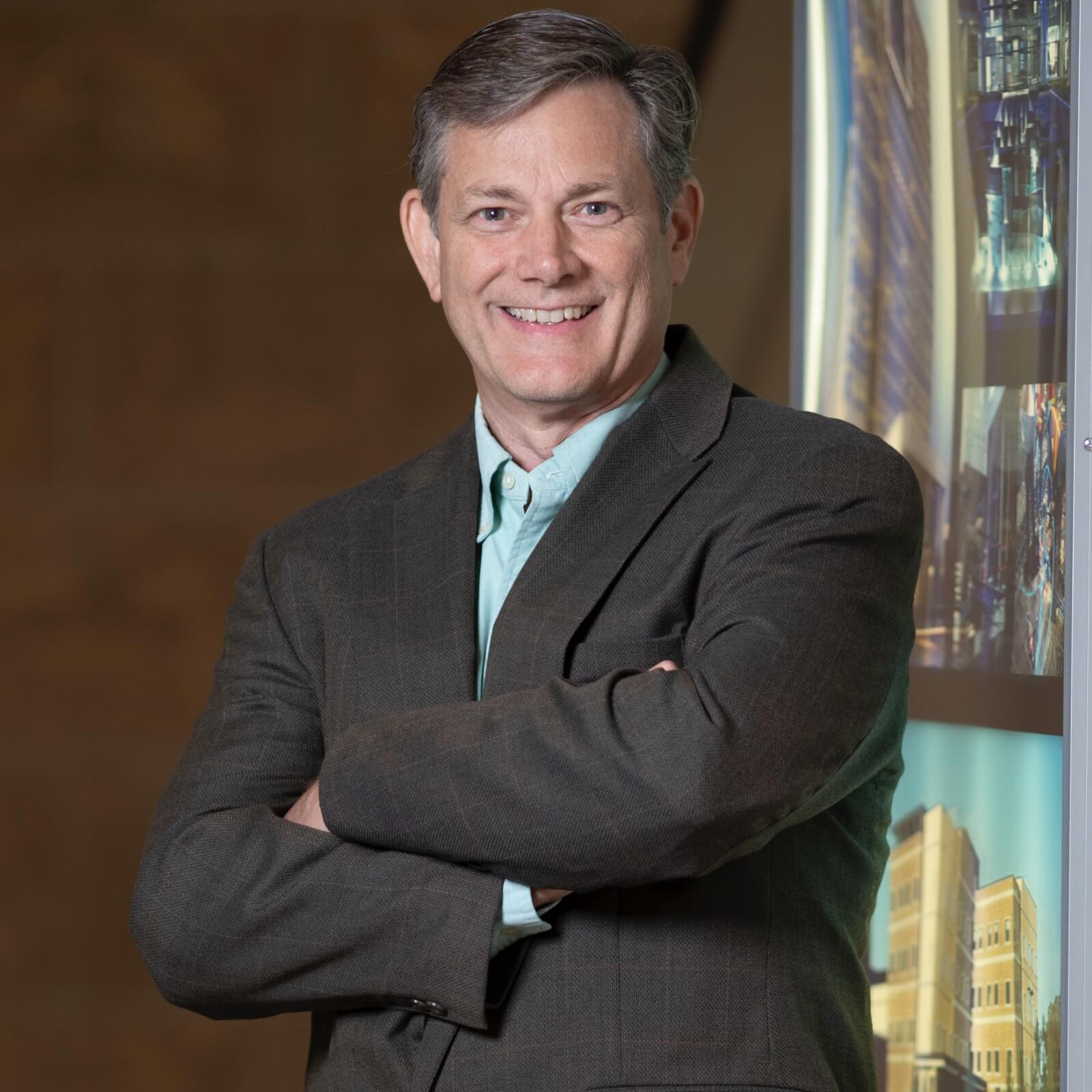 Barry Koontz
Controls Division Manager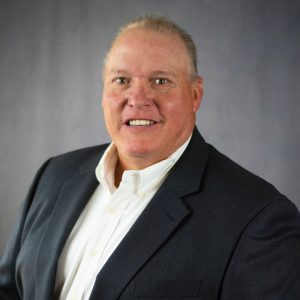 SCOTT PIERCE
Amarillo Division Manager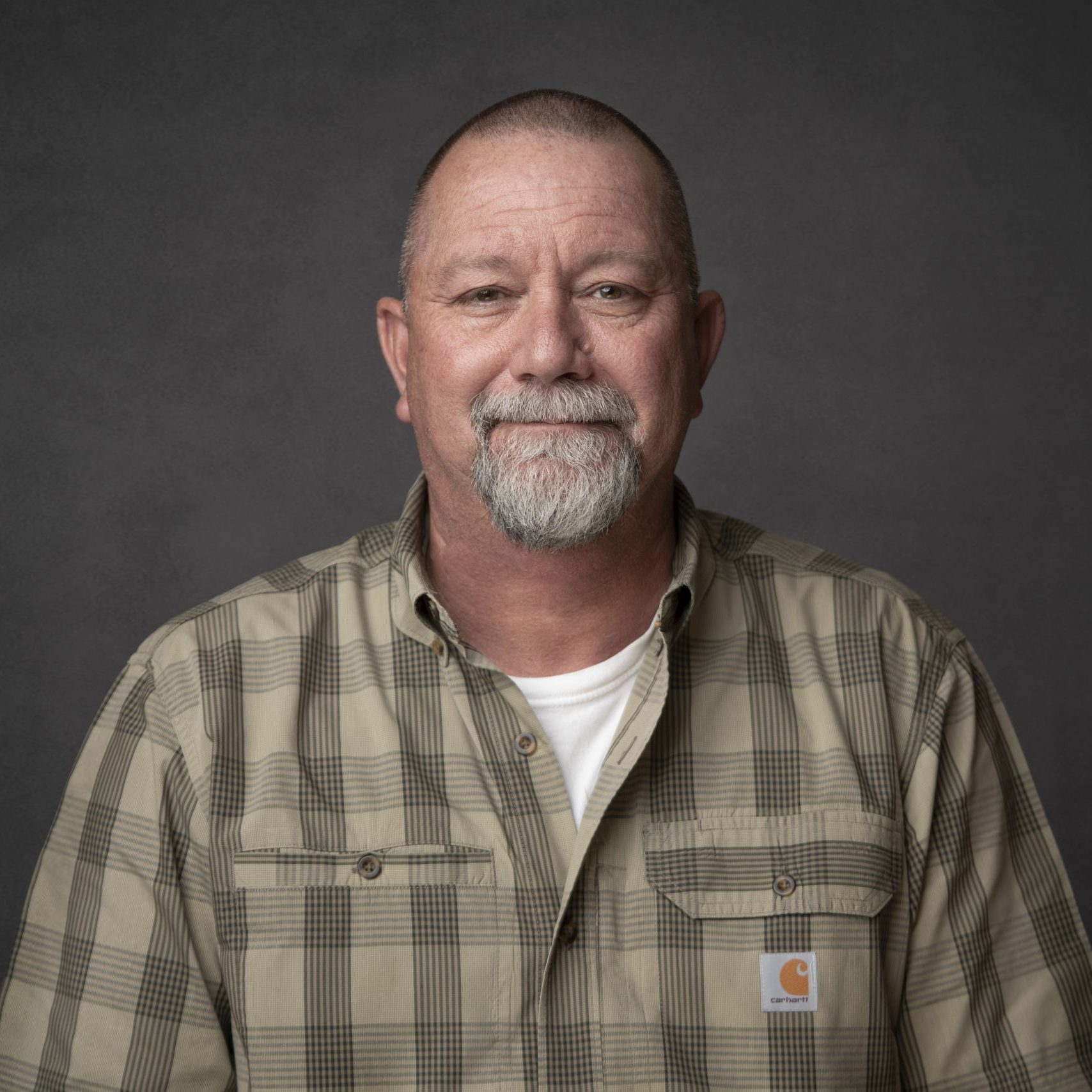 Mark Faulkenberry
Sr. Manager of Skilled Trades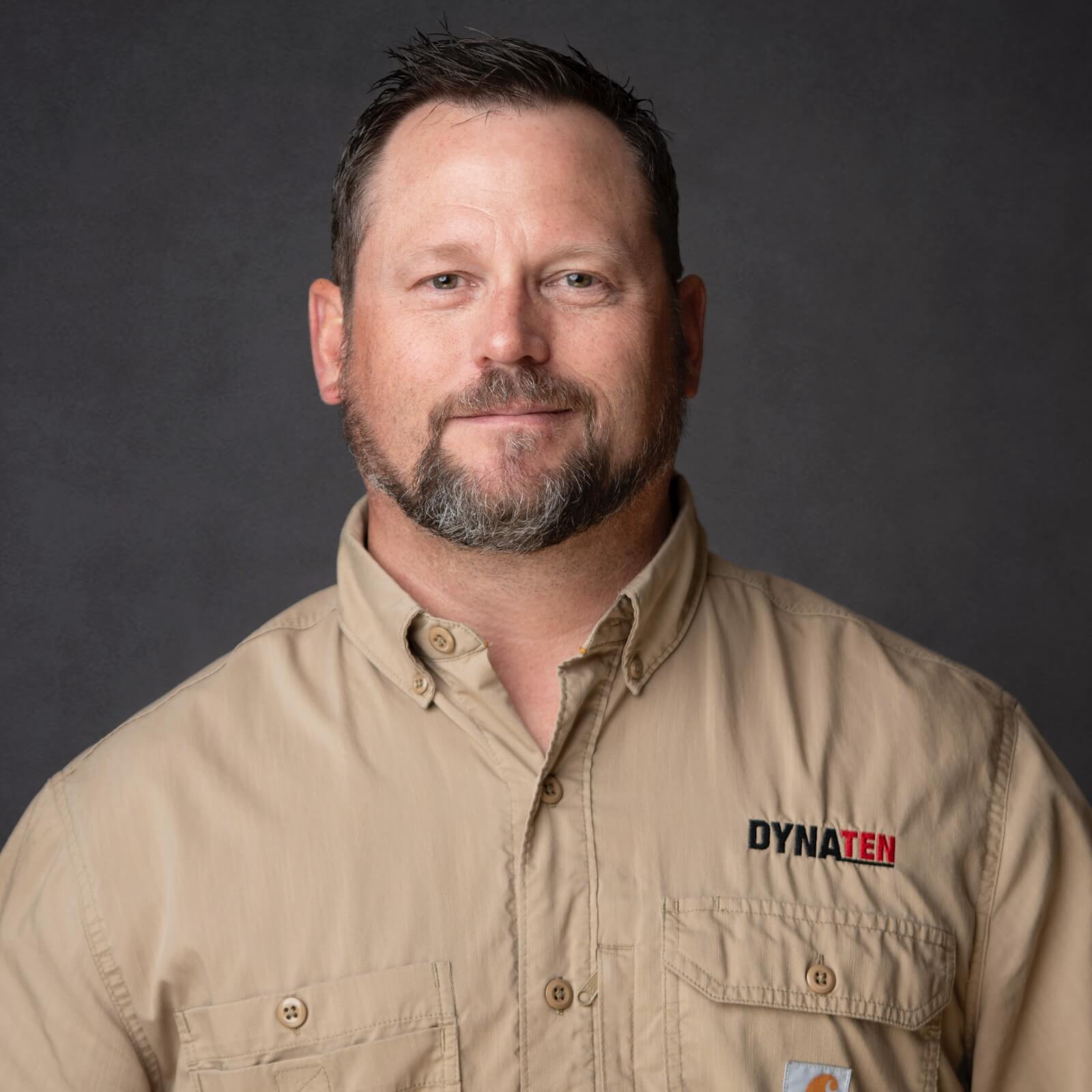 Steve Jones
Safety Director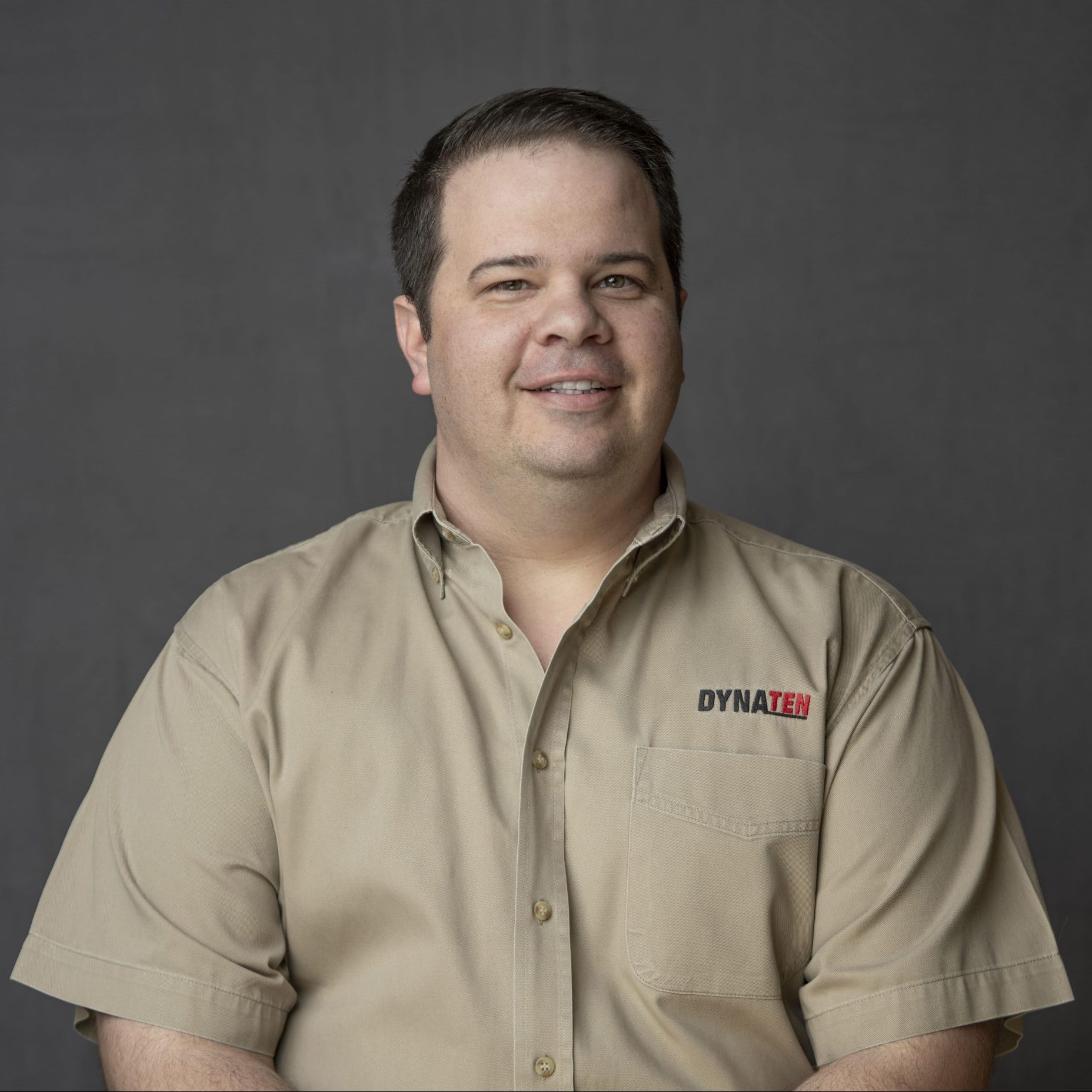 William Eatmon
Virtual Construction Leader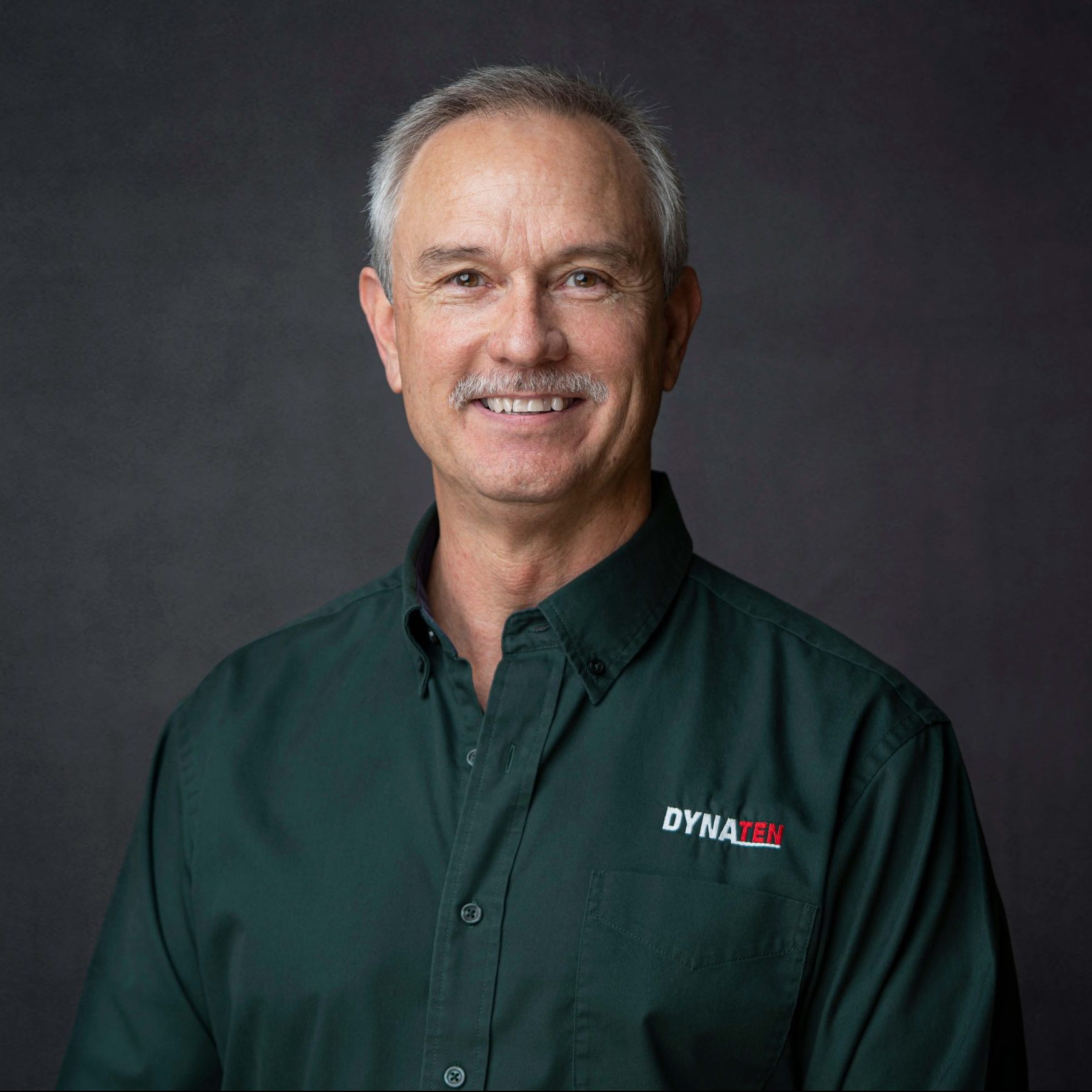 Rickey Swindell
General Superintendent
READY TO WORK FOR A COMPANY THAT CAN TAKE YOUR CAREER FURTHER?