Designs That Deliver
DynaTen is committed to the safety of our employees, contractors, and team members on every aspect of every job. The well-being of our team is an integral part of our program planning and is managed by our Safety Director who tracks progress and implements solutions throughout the lifecycle of all projects.
Our dedicated safety staff not only trains our internal staff, but also has years of experience training TEXO (formerly Association of Builders and Contractors & Association of General Contractors) and APHCC members. This team of professionals regularly attend classes and seminars (including OSHA, 30 hours) to stay current on changes and innovations that will improve our program.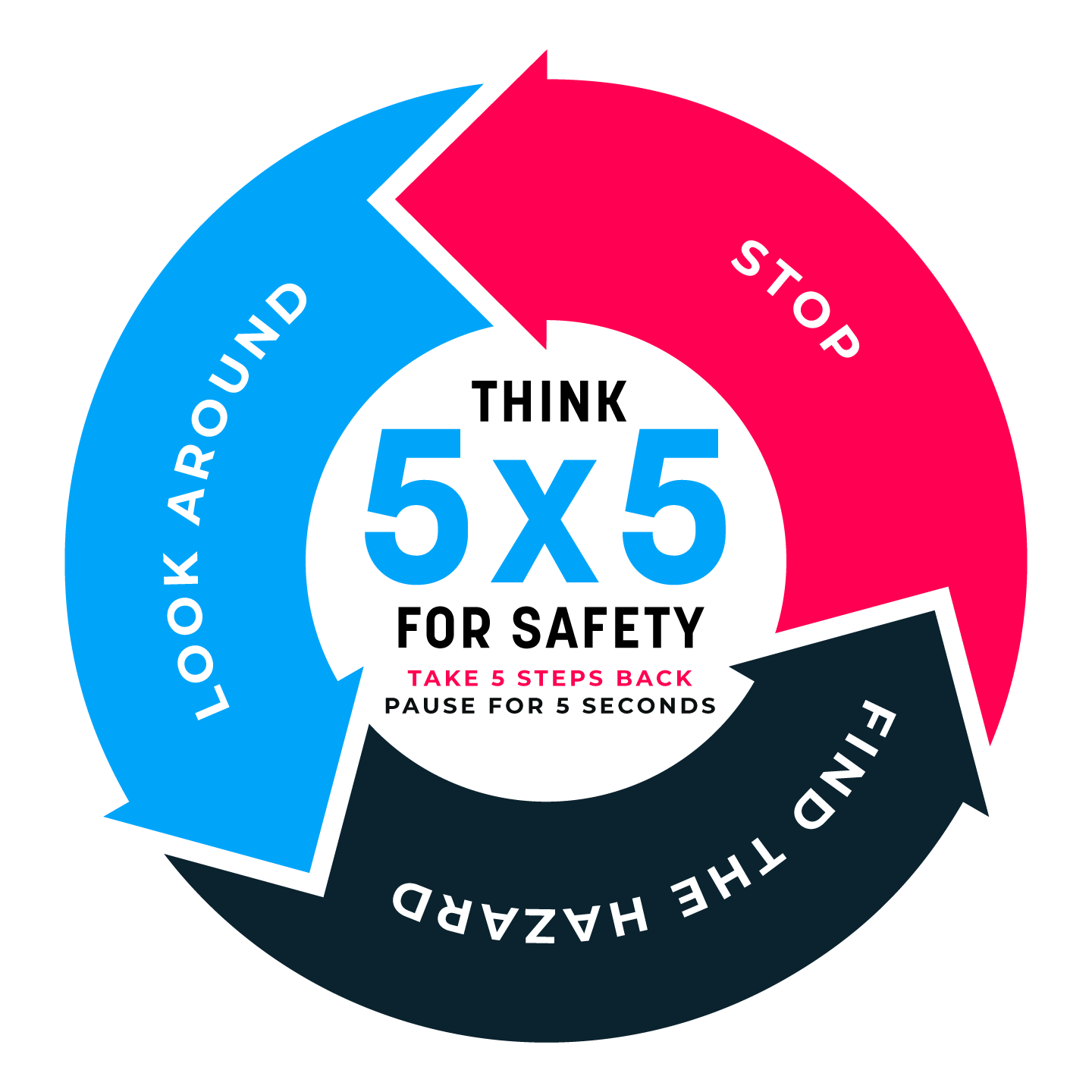 Safety Culture
Our employees receive comprehensive health and safety orientation, company-specific safety training, project-specific safe work practices training, and certification in OSHA 10-Hour. Managers and supervisors receive OSHA 30-hour training, along with Lessons in Leadership and other proprietary leadership and safety training. In addition, we provide our employees with innovative equipment and tools they need to perform their work safely.
DynaTen has an exceptional pre-task/pre-job technique, adopted after joining the Comfort Systems USA family in 2014, "Think 5 x 5," taught to all employees to ensure that they think and work safely at the point at which the work is taking place. Our "Think 5 x 5" safety initiative increases employee awareness and enhances the company culture to "Take 5 seconds and 5 steps back" to think about their surroundings and work area to make sure it is a safe work environment.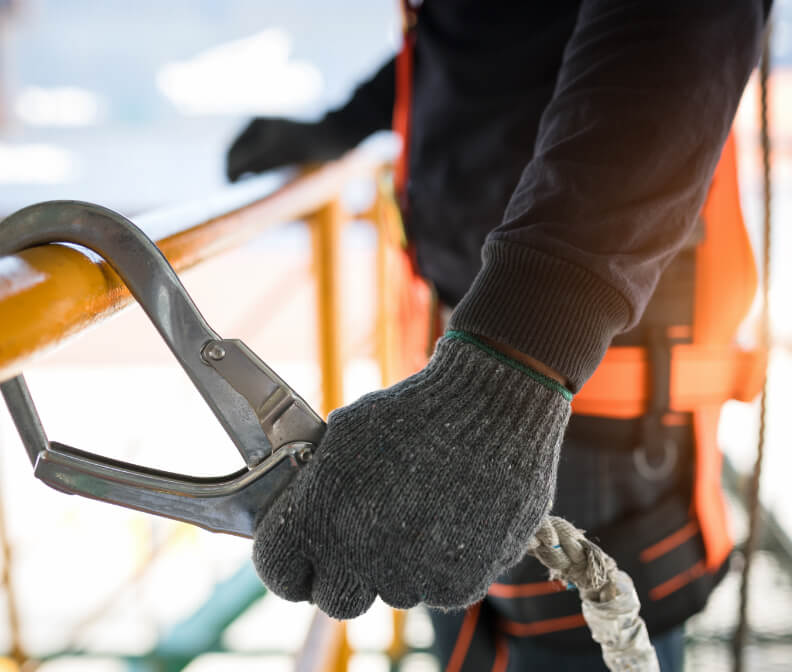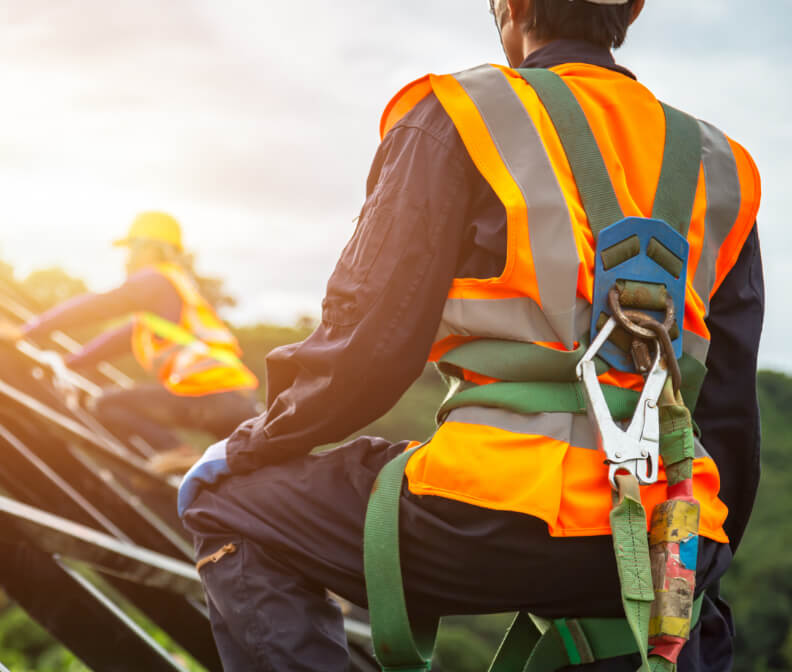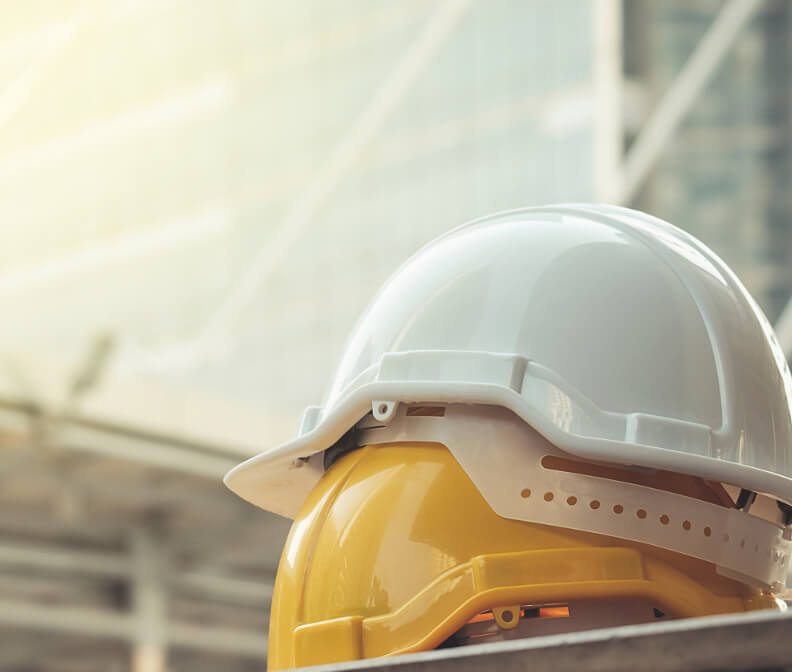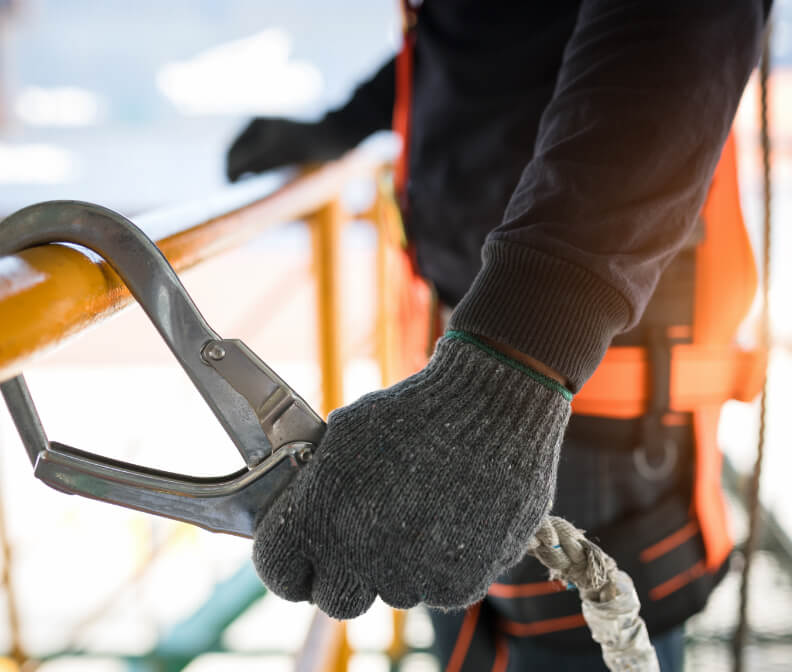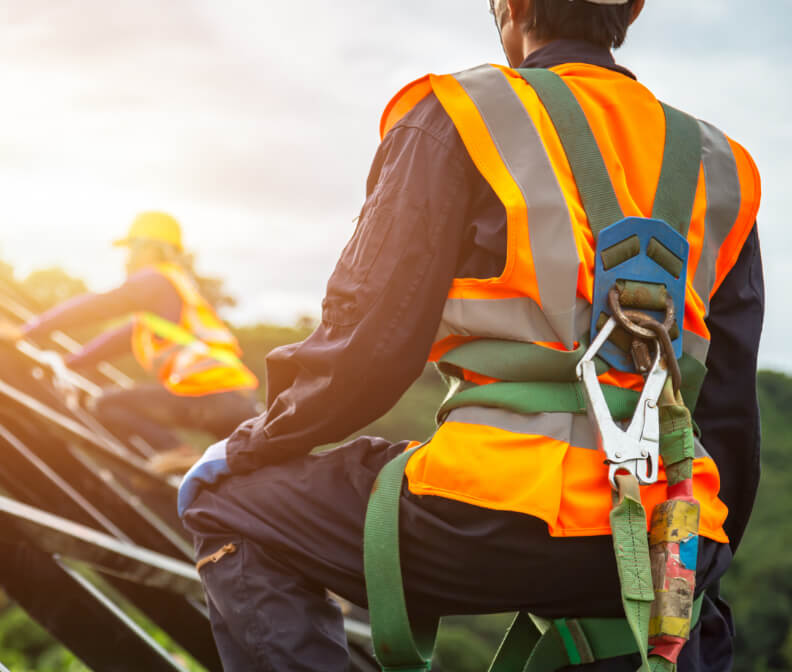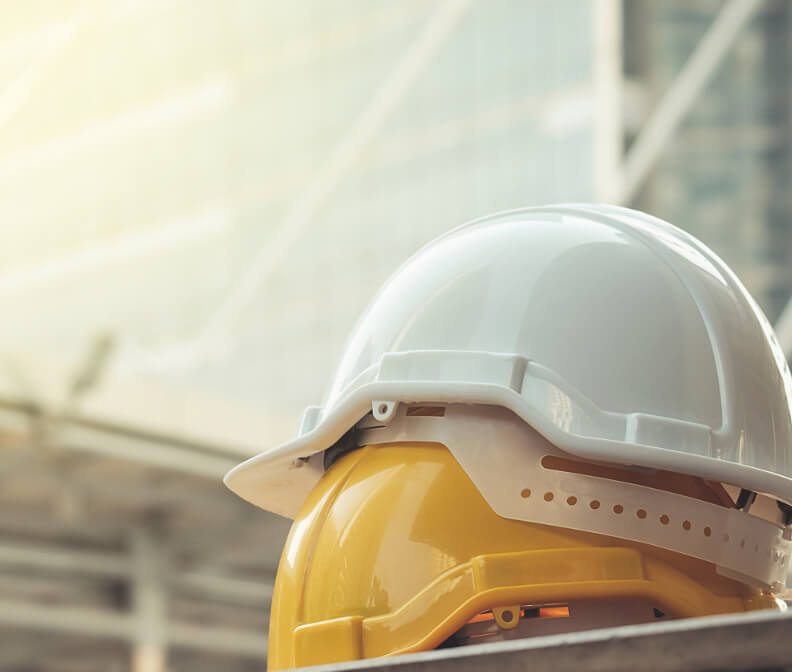 OUR COMPANY CULTURE IS BUILT UPON THE FOUNDATION OF SAFETY AND OPEN COMMUNICATION. THESE TWO BUILDING BLOCKS ARE HERE TO BUILD UP AND EMPOWER EMPLOYEES.